Vintage Base Ball Game
When:
June 11, 2022 @ 11:00 am – 2:00 pm
2022-06-11T11:00:00-04:00
2022-06-11T14:00:00-04:00
Where:
Historic Batsto Village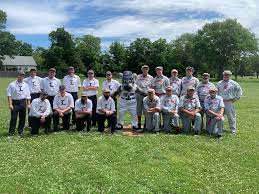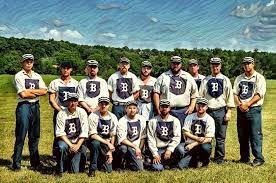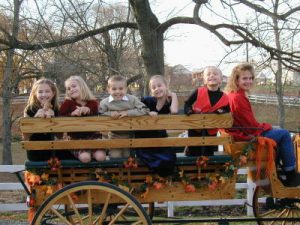 Come see the Liberty Vintage Base Ball Club of New Brunswick ( NJ )  battle the Brandywine Vintage Base Ball Club of
West Chester ( PA ) in a game of base ball played using 1864 rules and equipment!
Wagon rides will also be available at this event from 11AM – 2PM. Sign up behind the Visitor Center.

There is a charge of $10 / adult and $5 per child to help us offset the charge of having this activity on site.
This is a great ride through the village!
First pitch for the game is at 11AM. Come see the teams play with no base ball gloves and some interesting rules.

There is no charge to watch the game.
From Memorial Day to Labor Day the park system charges $5-7 / car to enter the park.
Come join us!