Please Take Note…Batsto Country Living Fair…Please Take Note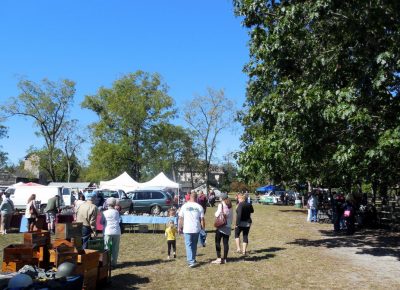 There is NO Organized Car Show at the Country Living Fair.
It's time again for the Batsto Country Living Fair!
This years' event will include several more vendors than it did in 2021.
The event officially begins at 9AM and will end at 4PM on Sunday October 16th.
Lots of nice things for sale, food to eat and interesting sites to see!
Tours of the first floor of the Batsto Mansion will be available, the Annie Carter Nature Center would love to have you visit and the Post Office welcomes you also!
Come early if you can.
Hope to see you there.