News
---
8th New Jersey Volunteer Infantry Reenactor Civil War Living History Encampment & Exhibit http://8thnj.org/history Given the weather forecast for this […]
Read More....
---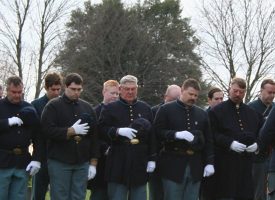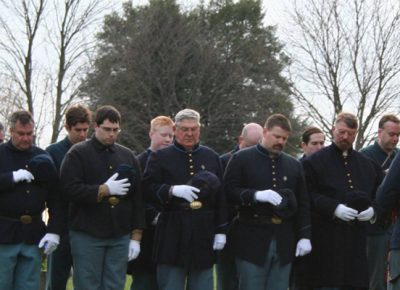 8th New Jersey Volunteer Infantry Reenactor Civil War Living History Encampment & Exhibit http://8thnj.org/history Given the weather forecast for this […]
Read More....
---
Don't forget the fall Antique, Glass and Bottle show Sunday September 25th at Batsto. The show runs from 9AM – […]
Read More....
---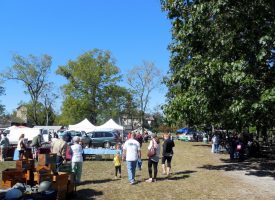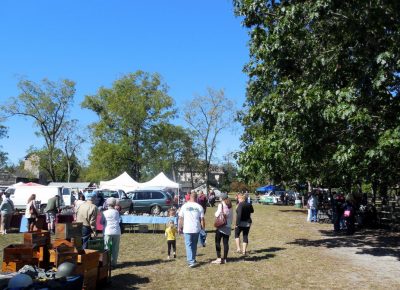 The last day for new vendors who would like to be considered for inclusion in the October 16th, 2022 Country […]
Read More....
---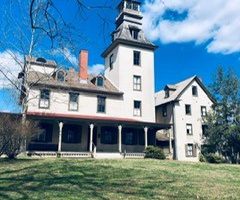 With its tower standing tall in the center of the village, the Batsto Mansion is one of the most notable […]
Read More....
---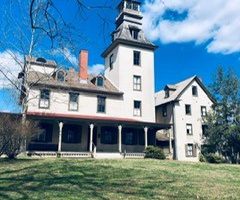 For the summer season, Batsto Mansion Tours are currently offered on the following days and times:  (These are subject to […]
Read More....
---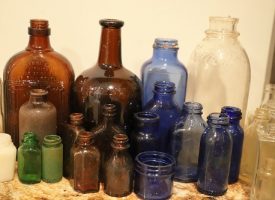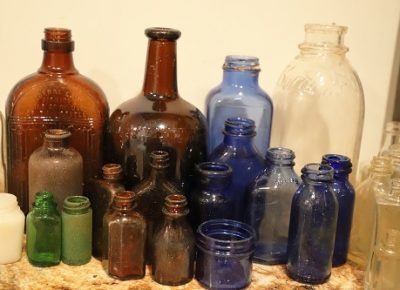 Vendors interested in having display space at the Batsto Citizens Committee Fall Antique, Glass and Bottle Show can now register […]
Read More....
---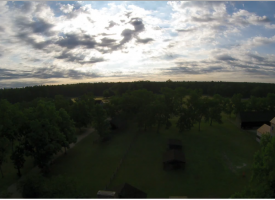 Two very different morning views at Batsto today… Come visit us and see!
Read More....
---
Check the Facebook link at the bottom of the Home Page for more information. https://www.facebook.com/whartonsf/
Read More....
---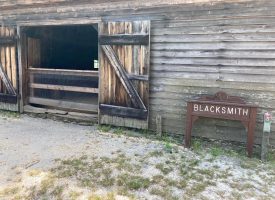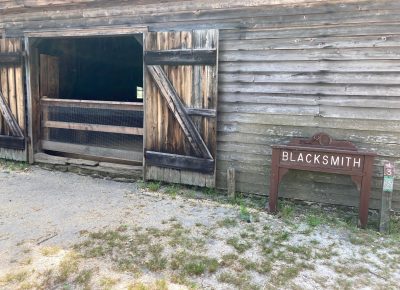 Dedicated Batsto volunteer Stephen Wolf will be in the Blacksmith Shop this Friday, Saturday & Sunday ( 6/17,6/18,6/19 ). Stop […]
Read More....
---