News
---
Travel by horse drawn "coach" has been around since the 17th Century. More a form of entertainment for the wealthy, […]
Read More....
---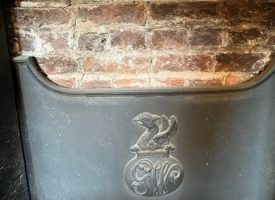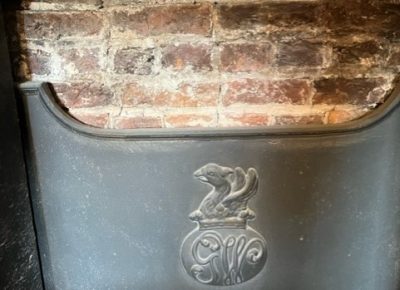 Firebacks served the practical (and valuable) purpose of protecting the bricks lining a fireplace from heat damage. The firebacks at […]
Read More....
---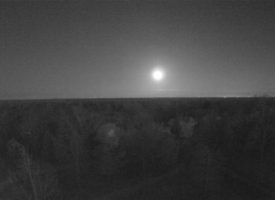 The views from the Batsto mansion tower web cameras are especially interesting early in the morning and late afternoon. These […]
Read More....
---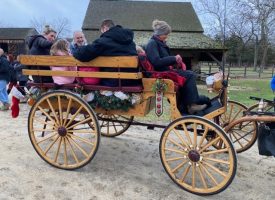 Planned dates for Wagon Rides being on site so far are:      May 21st      June 4th      September […]
Read More....
---
This afternoon may be a rainy one, but just keep this image in your mind as you plan your next […]
Read More....
---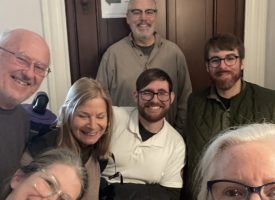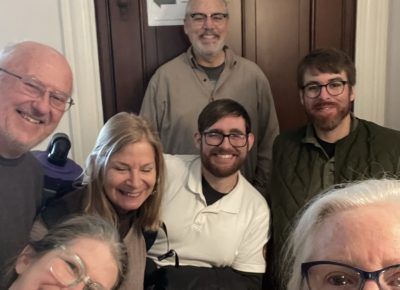 These good looking and hard working folks are Batsto Citizens Committee members and Wharton State Forest staff who " un-decorated" […]
Read More....
---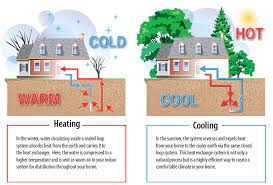 If you have been viewing the East looking web camera recently, you see a variety of construction equipment just yards […]
Read More....
---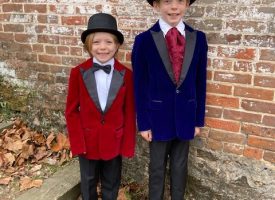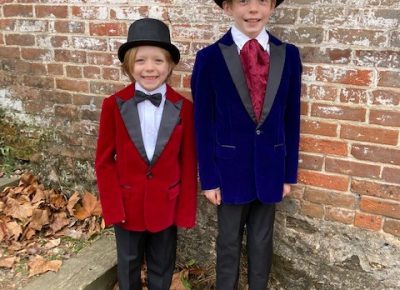 Get in the holiday spirit at Batsto Village! Sunday, December 11th 12:00 PM – 3:00 PM Come join us for… […]
Read More....
---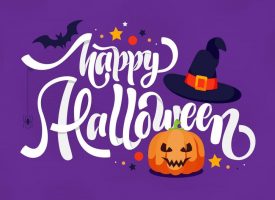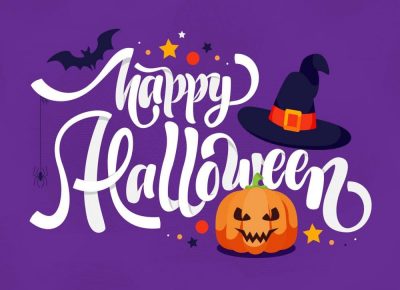 THE HAUNTING AT BATSTO VILLAGE Sunday, October 30, from 12 Noon to 3:00 PM FREE   FREE   FREE For Children Age […]
Read More....
---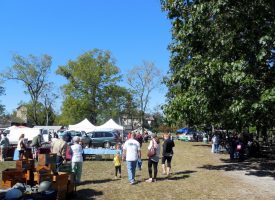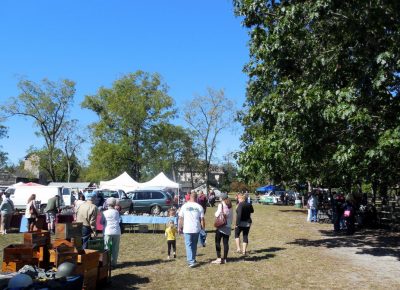 There is NO Organized Car Show at the Country Living Fair. It's time again for the Batsto Country Living […]
Read More....
---