Atsion Mansion Tours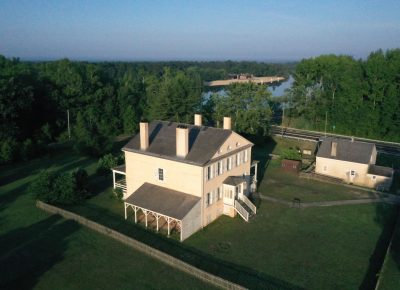 Tours of the Atsion Mansion; just opposite the Atsion Recreation Area and lake, are being conducted every Saturday through September 3rd.
Tours begin at 1PM and 2PM.
Register for a tour in person at the Atsion office on Route 206 opposite the lake.
You may want to check with the office at (609) 268-0444 to be sure tours are being conducted and have not been completely booked.
The Atsion Mansion; built by Samuel Richards ( Jesse's brother ) in 1826 is a very unique building. It has never been plumbed or electrified! Atsion itself has quite an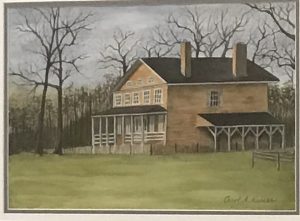 interesting history.
Come visit….
You may even get a tour from a famous local author!