Batsto Ironworks Walking Tours Available Throughout July!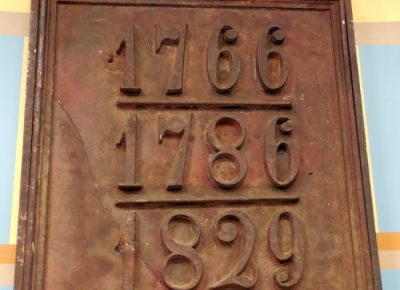 Join us this July for a guided walking tour of the remnants of Batsto's once-great iron industry.
Tours are offered each Saturday in July, with programs beginning at 10:00 AM and 1:00 PM.
Groups will meet at the Visitor Center, where a guide will bring guests to several landmarks highlighting the history of the Batsto Ironworks.
After walking through the village, guests will be guided along Wharton State Forest's Blue Trail to see how Batsto Lake once sustained the flourishing iron industry.
The total hike is approximately 2 miles, and guests who wish to extend their hike may continue further without a guide. Additionally, alternate routes to return to the village are available for guests with mobility issues or those choosing to return at their own pace.
Tours are inclusive for the entire family and individuals of all backgrounds and interests in learning and experiencing the unique natural and cultural importance New Jersey's Pine Barrens.
Tours are offered each Saturday in July at 10:00 AM and 1:00 PM. Tickets are $5 per person and are available by phone at (609) 561-0024 or at the Visitor Center.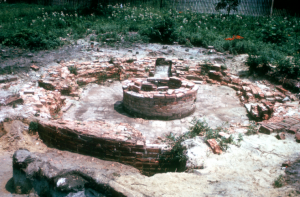 Space is limited, and guests are encouraged to purchase their tickets in advance.