Country Living Fair Vendor Deadline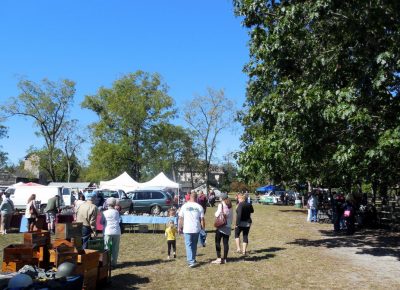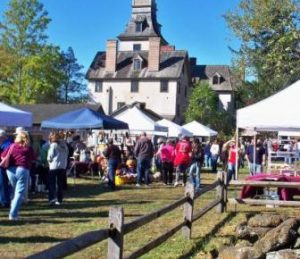 The last day for new vendors who would like to be considered for inclusion in the October 16th, 2022 Country Living Fair is
Friday; September 16th, 2022.
Cost is $100 for a 10′ x 10′ space.
All vendors are vetted prior to an application being sent.
Please send 4-5 pictures of your hand made products and display through the Contact email on this website and your information will be sent to the event coordinator for consideration.
Our emphasis for this event is crafting and repurposing.