Horses and more!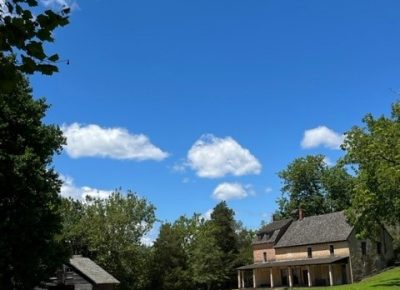 Join us for a fun day at Batsto Village Sunday …November 5 …from 12 noon until 3 PM.
Wagon rides will be available for a trip through the village. This is a fun ride with a little history lesson thrown in!
The children really enjoy this experience.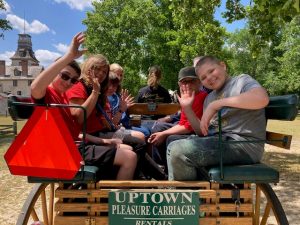 The folks….and horses…from South Jersey Horse Rescue will be on site to share with you the good work they are doing.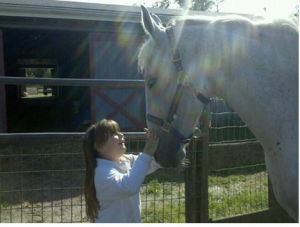 And if you are in the mood for some music, the Libby Prison Minstrels will be on the porch of the Batsto General Store to provide their special brand of music.
Bring a chair or blanket and hang out for a while!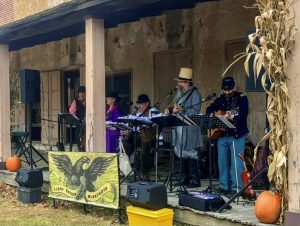 You can also take a tour of the Batsto Mansion and stroll through the museum at the Visitor Center (and maybe pick up a holiday gift while you are there) 
The weather is predicted to be grand!
Come join us.