Maleficents's Spell!
October 26, 2021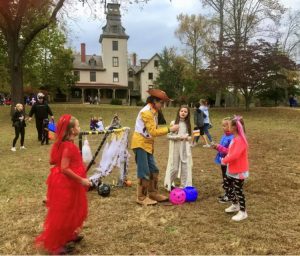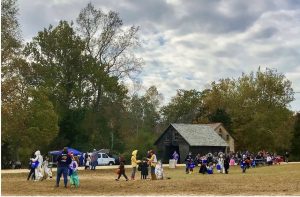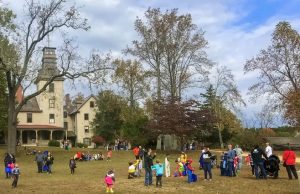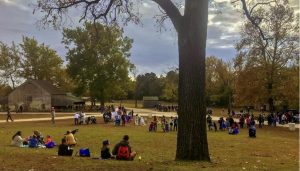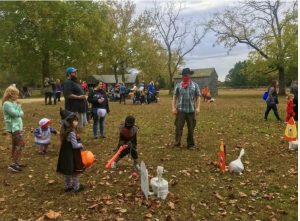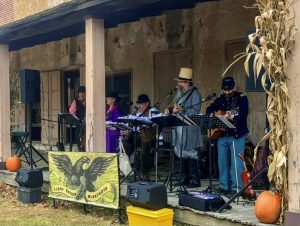 Could it be Maleficent has BCCI member Jim Hammell under her spell?
Both seem to be enjoying the moment at The haunting at Batsto last Sunday.
Thanks to all the volunteers that helped out and parents and children that made this a special time.
Thank you Audrey Geddes for the great picture!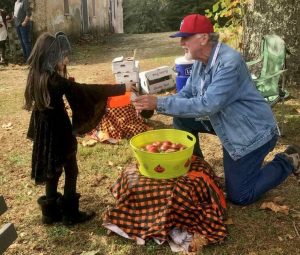 Posted in News |