Mansion Geothermal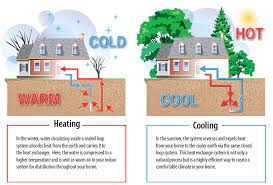 If you have been viewing the East looking web camera recently, you see a variety of construction equipment just yards from the mansion.
Upgrades are being made to the mansions geothermal HVAC system by converting it from an Open to Closed system.
There is even some evening work going on!
Check it out!