Winter In The Pines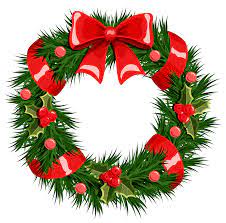 Get in the holiday spirit at Batsto Village!
Sunday, December 3rd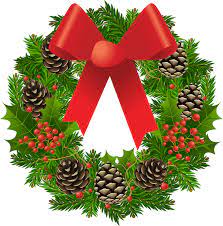 12:00 PM – 3:00 PM
Come join us for…
Hot cider and cookies in the Post Office Museum!
Meeting Santa!
Mansion tours!
Having your holiday mail hand cancelled at the Post Office (with no zip code!)
Taking holiday pictures (in a carriage) or just about anywhere!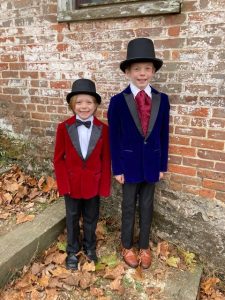 Listening to the St. Nicholas Aurora Carolers
A wagon ride! *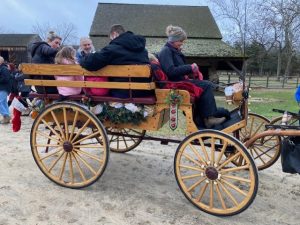 * There is a charge of $10 / rider for adults and $5.00 for children the 20-minute ride to help us offset the cost of providing this activity