Wool & Wagon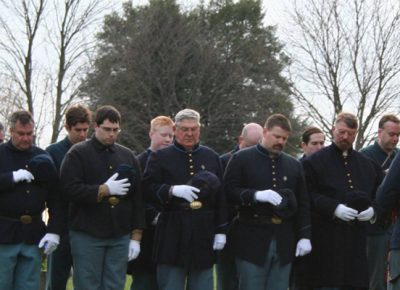 Be sure to come to Batsto Village on Saturday October 28th to see a living history presentation by the 8th New Jersey Volunteer Infantry.
From 9AM – 3:30PM, the 8th will set up a camp, do some drilling (the marching kind) and answer all your questions about life during the American Civil War. 
Uptown Pleasure Carriages will be on site from Noon until 3PM
with a horse drawn wagon providing rides through the upper and lower village.
Bring the little ones out, have some fun, learn something new and even take a tour of the Batsto Mansion!